Enchantment
Enchantment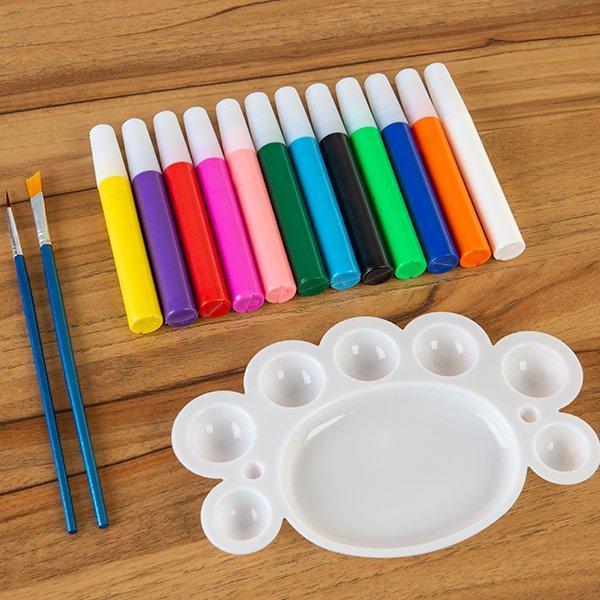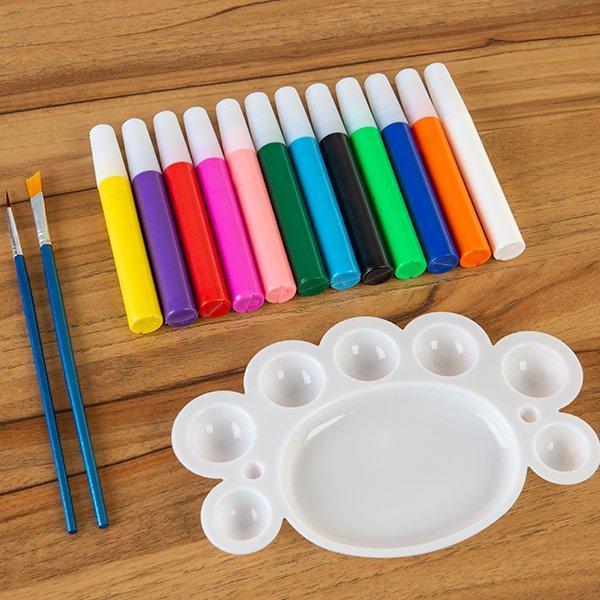 Essential to your crafting supply, this Fabric Painting set will provide you with the necessary items to get you started on amazing creations. Content...
View details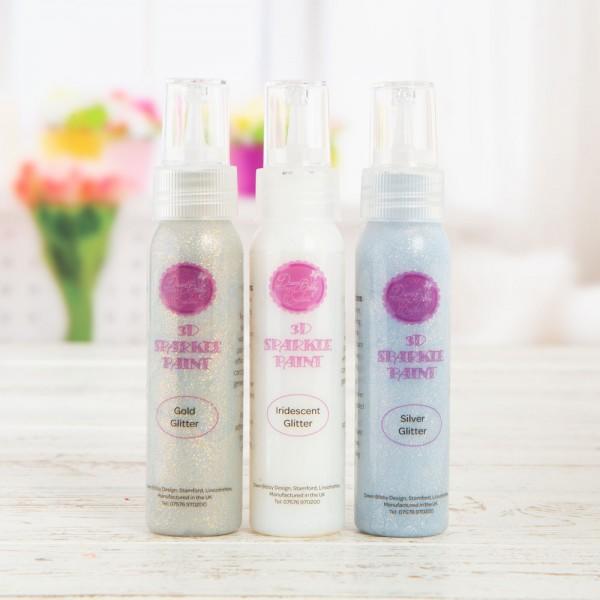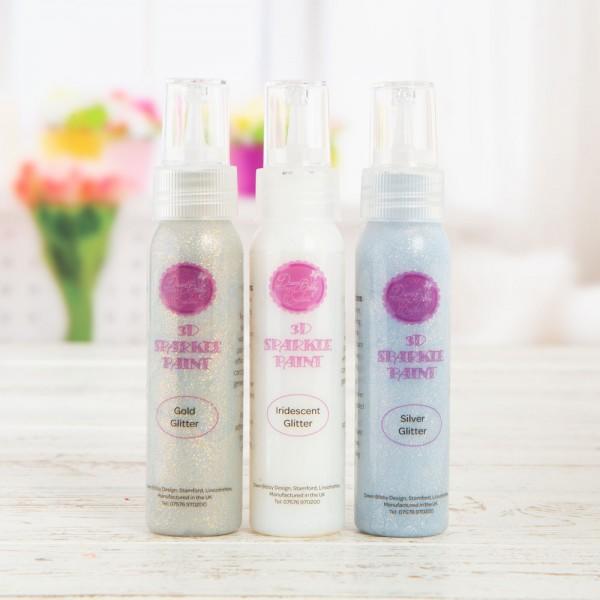 These fabulous paints will add a touch of sparkle and dimension to your projects. The paint can either be applied with a brush to give a sparkly finis...
View details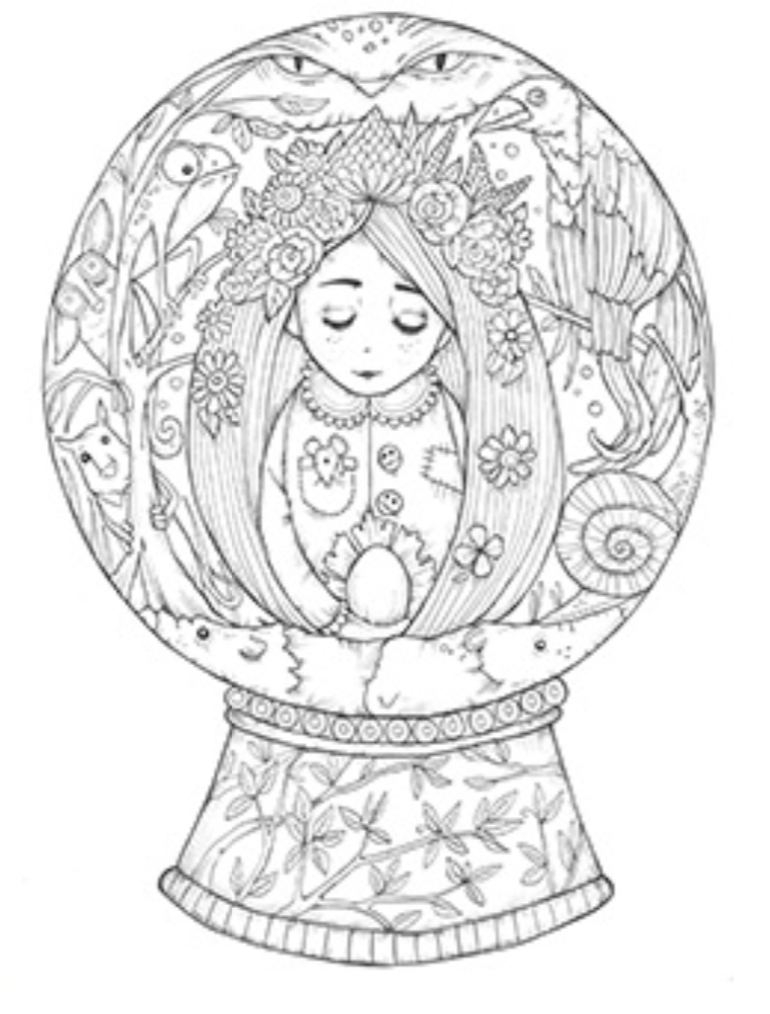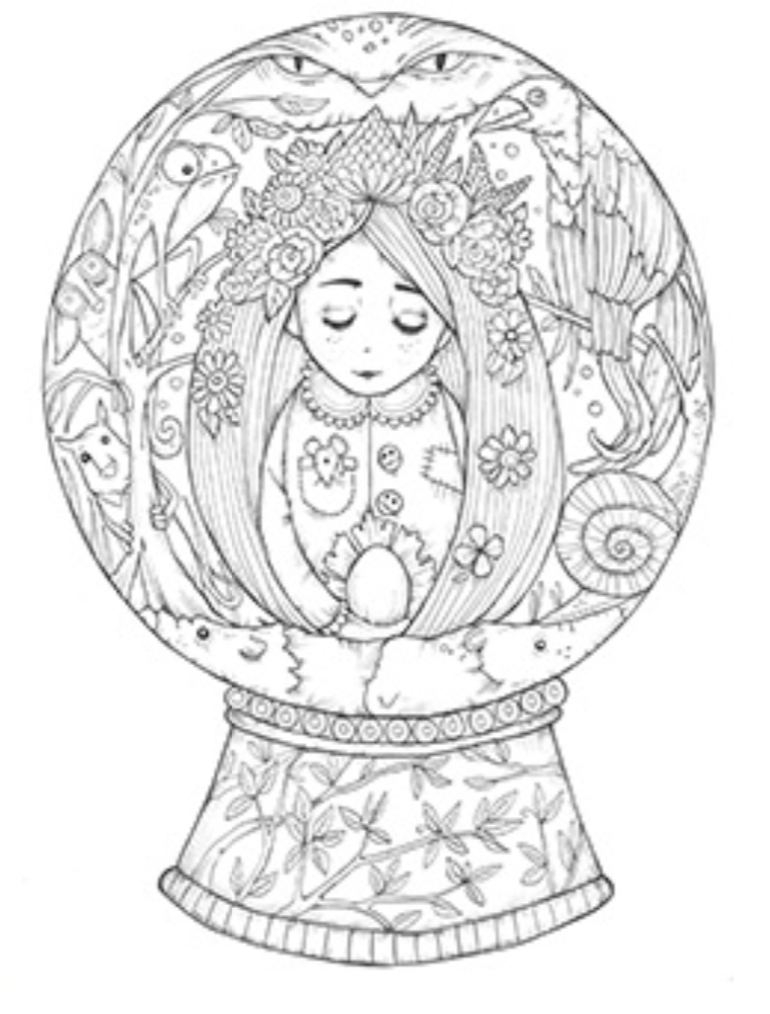 Here is your opportunity to create a unique item for your home or to give as a gift, such as a frame mounted canvas, shaped cushion or bag. Made in th...
View details